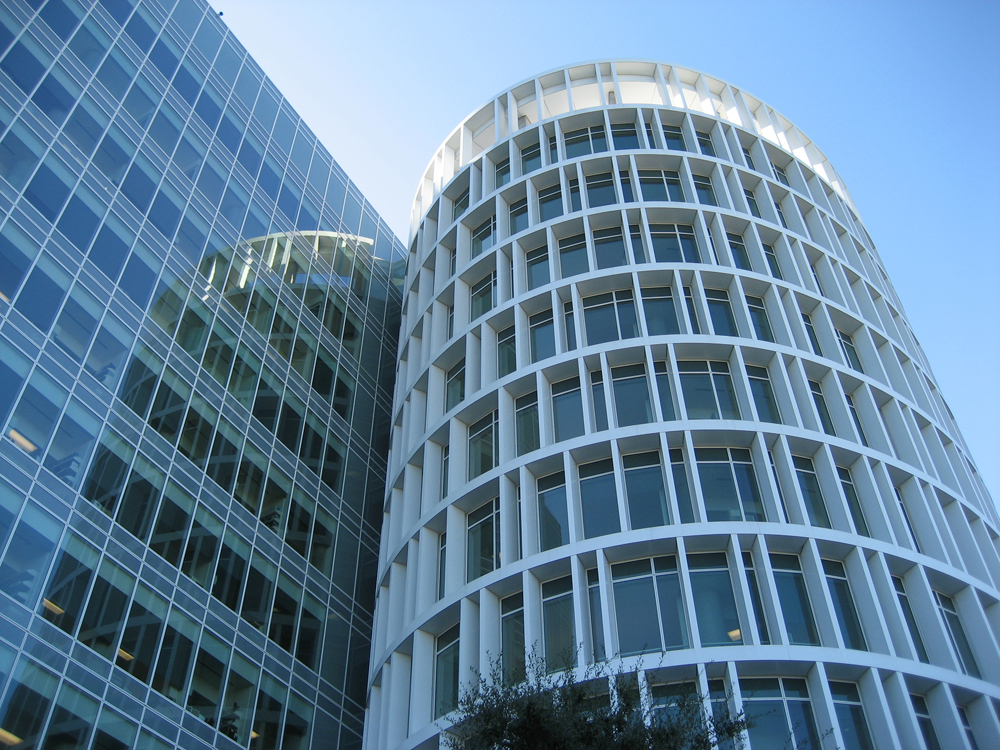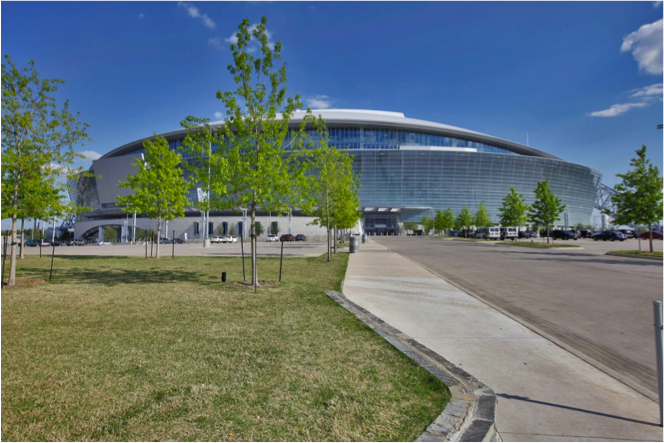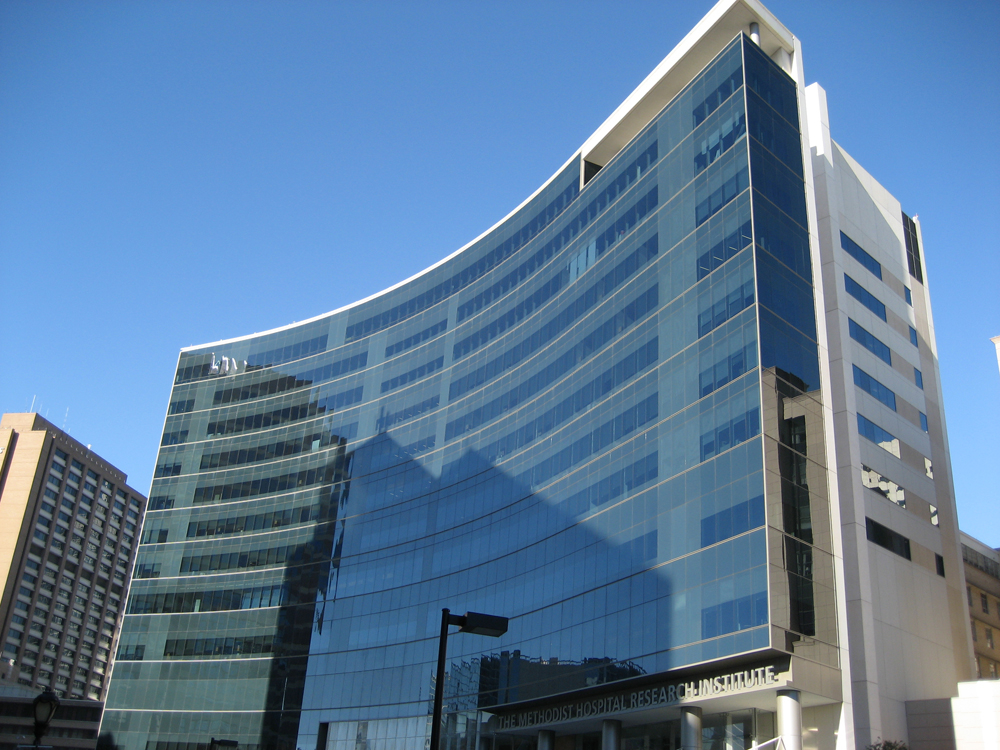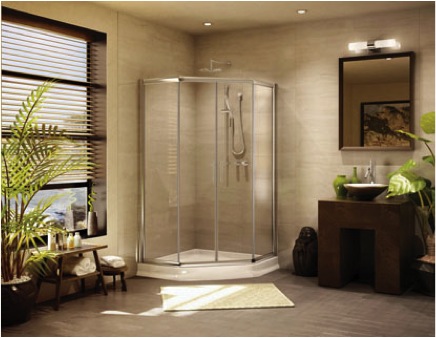 Our mission is to meet your needs and exceed your expectations from project design to completion.
Companies Represented
PGP is a manufacturer's representative agency engaged in the promotion, sales and service of a variety of products purchased through the Construction Industry. The agency combines over 160 years industry experience to provide our customers and the architectural community a "premier" level of service. The company has local offices in the Dallas, Houston, and San Antonio/Austin areas.
PGP LITERATURE
Click on the icons below to view:
To request literature please contact Pat Jones:
pjones@pgp-usa.com
Viracon Lead Times:
UPDATED: 7/16/2019
Please see planning for lead times on any job requiring digital screening.
Please see planning for lead times for any 4th surface coating TLI orders.
IG Lead-Times: Both Legacy and Oversize are currently available at 6-7 weeks.
Straight lami lead-times are 5-6 weeks.
TLI lead-times are 6-7 weeks.
Silkscreen lead-times are 10-11 weeks.

Digital Print:
See Scheduling with order details
Upcoming Events:
*For more information about the PGP Design Center events, please see our event RSVP page.
Dallas Design Center
Address: 921 N Riverfront Blvd, Dallas, TX 75207
Contact Us:
PGP Company Line: 1.888.747.1161